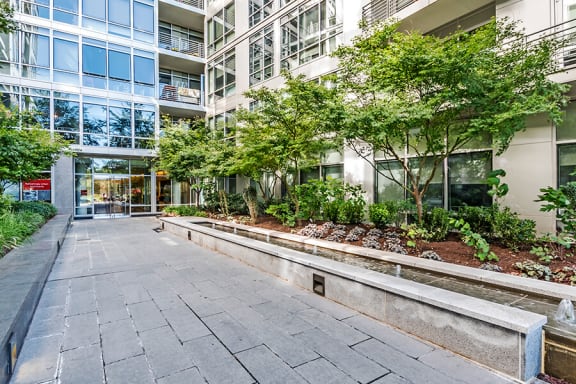 A Green Living Pioneer
As the first LEED® certified apartment to earn a Gold rating in Washington, D.C., WestEnd25 pioneered a movement for healthier, eco-friendly lifestyles without compromising luxury.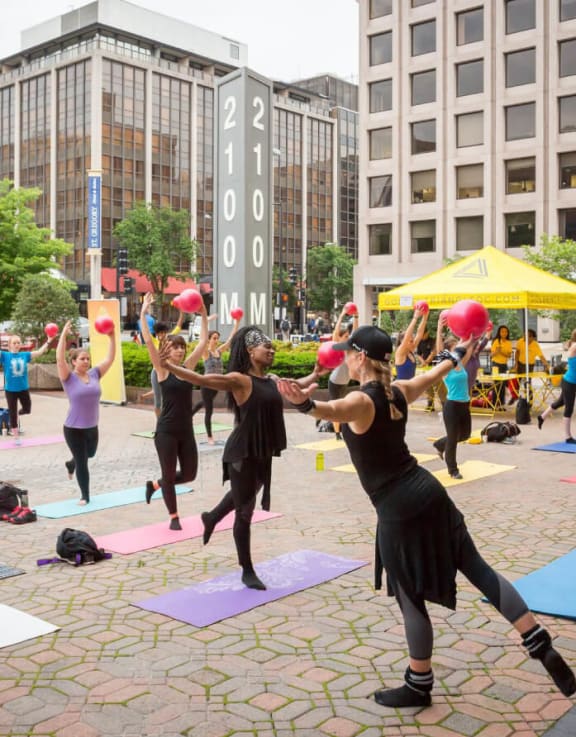 A Historic Location
The West End is an area located in northwest Washington, D.C. that combines the prestige of Washington Circle with the residential feel of a neighborhood. Hotes, boutiques, and restaurants make it a coveted area for those drawn to the charm of a quiet neighborhood and world-class excitement.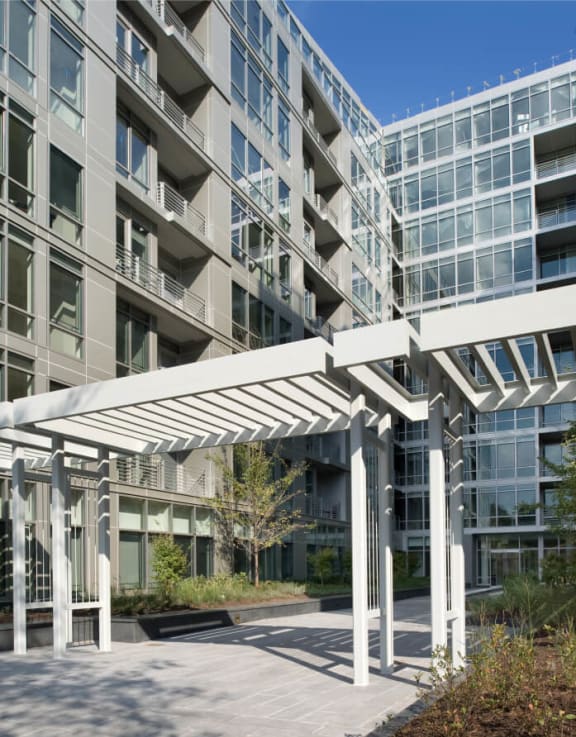 Make Yourself at Home
JBG SMITH's luxury residential buildings have the same qualities that attract the world's leading companies to our office and retail spaces: outstanding locations, properties of quality and distinction, and a commitment to service excellence.
JBG SMITH owns over 3,300 rental apartments in the Washington, D.C. metropolitan area. They are located in the most vibrant and sought-after urban neighborhoods in Washington, D.C.; Crystal City; Pentagon City; and Rosslyn. All apartment residences are close to Metro stations, attractions, business centers and amenities. Each residential property features some of the most spectacular views and quality living in the entire Washington, D.C. metropolitan area.